Special Reports
---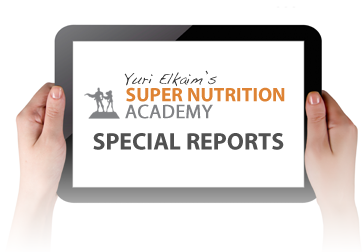 As comprehensive as Super Nutrition Academy is, new information continually surfaces that you need to be aware of.
That's why I continue to stay on top of the research to bring you the most cutting-edge and in-demand topics within health and nutrition. Although some of these topics are touched upon in various Modules of the Academy, each of the following Special Reports goes into much greater detail on each respective topic.
As a student of Super Nutrition Academy you get FREE access to ALL of these reports (and new ones) after going through Module 1. Alternatively, you can
purchase each report separately.
---
The Truth About Multivitamins
What Your Health Food Store Isn't Telling You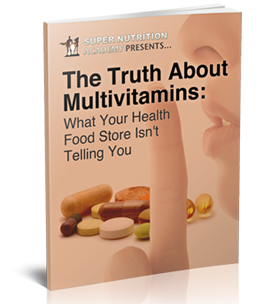 Are you peeing your money down the toilet by taking a multivitamin? Do you even need one? That's what you'll discover in this eye-opening report on one of the world's most popular supplements.
You'll also uncover the difference between multivitamins sourced from real food and synthetic ingredients, whether all multivitamins contain exactly what they claim on the label, whether better multivitamins cost more, and more!
If you currently use a multivitamin or wondering whether you need one at all, then this report is a must read. It could save you hundreds, if not, thousands of dollars and prevent a health disaster.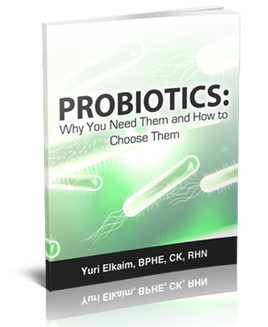 Probiotics
Why You Need Them and How to Choose Them
Do probiotics really work and do you need to supplement with one? If so, how do you choose the best probiotic for you, while feeling confident that it's actually working for you?
I've done all the research so you don't have to. Finally, enjoy peace of mind
knowing that what you've chosen is the best option for you.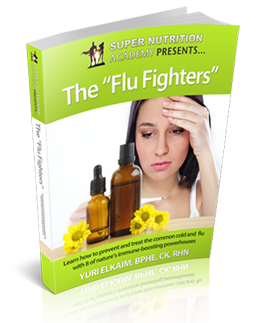 The Flu Fighters
Considering that the flu shot is less effective – and far more dangerous – than a placebo, you may want to know how to fend of the flu with several of nature's
healing super nutrients.
In this report, you'll discover how to fortify your defenses and speed deadly viruses and bacteria out of your body with 8 natural remedies proven to fight the flu.
Now you can stay healthy during flu season, even while everyone else is getting sick.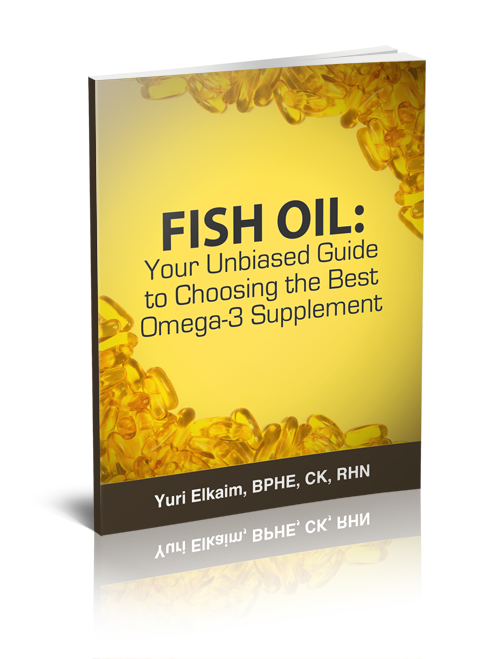 Fish Oil:
Your Unbiased Guide to Choosing the Best Omega-3 Supplement
Outwish the fishy hype and misleading claims and discover the real truth about fish oil that every supplement company is withholding from you.
If you want to know what to look in a good quality fish oil, then do not take another fish oil supplement until you read this important report…it could save you hundreds of dollars and years of good health.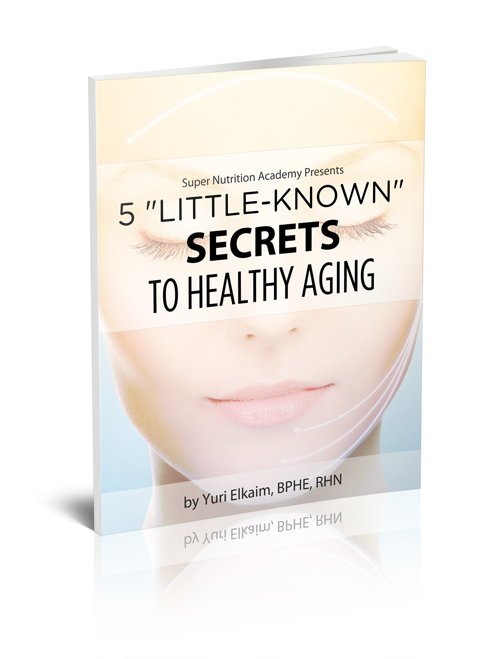 Healthy Aging:
5 Little Known Secrets to Healthy Aging
Discover 5 little-known anti-aging secrets to staying healthy, independent, and physically and mentally robust as you age…no matter how you are right now.
I'm blowing the lid on these little-known scientifically proven breakthroughs so that you can actually enjoy better health and more freedom with each passing year.
Read this report if you want you the next year to be healthier and happier than the previous.