Super Nutrition Academy – The Modules
---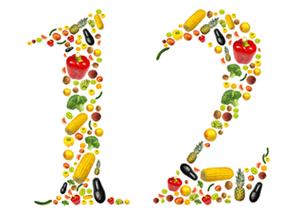 Super Nutrition Academy consists of 12 Modules, each containing 4 weekly health and nutrition lessons – about 40-60 minutes in length – centered on a core theme. Each lesson drills deep into a specific topic, allowing you to acquire a complete understanding of the material in a fun and useful manner.
So don't worry…you won't need a PhD from Harvard to make sense of it.
And, in order to avoid information overload and to ensure that you master each lesson, each Module is released on a monthly basis, which gives you the time to integrate what you've learned before moving on.
Here's a brief overview of what you can look forward to mastering in each Module:
The Fundamentals of Energy Nutrition and Carbohydrates
Buckle up and get ready for an adventure to the land of carbohydrates. This often-misunderstood macronutrient forms the base of the food chain, so understanding how carbohydrates are created and how they affect your health is an important starting point.
In this first module, you'll discover how plants harness the sun's energy to allow all life on this planet to thrive. You'll then uncover the most potent ways of boosting your energy through these very carbohydrates.
In lesson 3, you'll uncover the surprising truth about carbohydrates and whether they're really as "bad" as many people make them out to be. Lesson 4 wraps things up with one of most compelling explanations of sugar metabolism and exposes the
difference between glucose and fructose.
Protein
How much protein do you need? Which foods contain the most protein? Are protein supplements necessary? Can too much protein be dangerous?
At last – you'll be able to sleep in peace as you discover the answers to these common protein questions (and many others) after going through the 4 lessons in this Module. Each lesson will help you develop a deep
and fundamental understanding of protein and provide you with
the latest scientific research to cut through the confusion.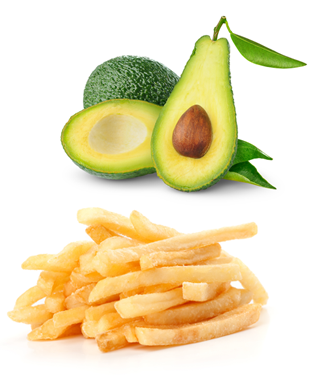 Fats
Fats are probably the least understood macronutrient in our food supply – no thanks to misleading marketing campaigns by food companies and a tragic "low-fat"
movement that started in the 1980s.
Considering how important they are to your health, being properly informed about how fats work (for or against you) is absolutely critical. With a look at some simple fat chemistry, you'll be shocked at how much clarity you walk away with.
In this Module, you'll discover why your body needs fat, the best and worst fats for human health, the surprising gap between high fat diets and obesity, and finally put all your questions about cholesterol to rest.
These 4 lessons will equip you with more knowledge about fat than most nutritionists, dietitians, and doctors will ever know. You'll never be fooled again!
Vitamins and Minerals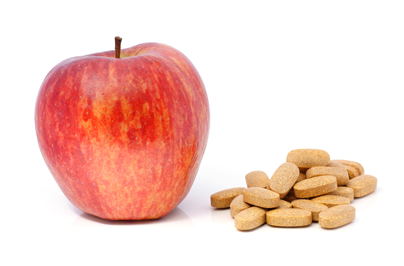 Having mastered the macronutrients (carbohydrates, proteins, and fats), you are now ready to conquer the world of vitamins and minerals – the micronutrients. Here, you'll see how vitamins and minerals work inside your body, problems associated with deficiency and toxicity, and what the research says about supplementation vs. eating whole foods.
You'll also discover the MOST important (and rarely-discussed) factor influencing the absorption and function of the vitamins and
minerals you eat.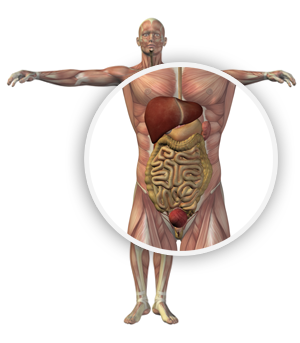 Digestion, Elimination, and Intestinal Health
You've probably heard the saying, "You're not what you eat. You're what you digest." And that's true. So too is the fact that digestion is the window to
great health or disease.
In Module 5, you'll learn exactly how your digestive and intestinal system works and how to turn your stomach into a food-chopping machine so you can reap maximum nutrition from what you eat.
But not all food you eat stays in your body, nor should it. For that reason, elimination is explored in great detail to help you cure constipation and to help you understand what healthy stool looks (and smells) like. You'll also learn about proper colon cleansing, gut bacteria, candida, and how to repair your gut so you avoid an immune system melt-down.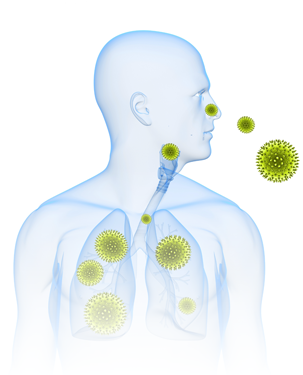 Immunology, Allergies, and Disease
Your immune system is your body's defense system. Do you know how it works? Do you know how to support it so that you rarely ever get sick again? Well now you can.
This module takes a more focused and scientific look at the role
nutrition plays in enhancing and replenishing a weakened immune system. Topics of discussion include, amongst others; how your immune system responds to foreign invaders, how environmental and food allergies (and auto-immunity) develop, the link between inflammation and disease, and an in-depth look at gluten and other anti-nutrients.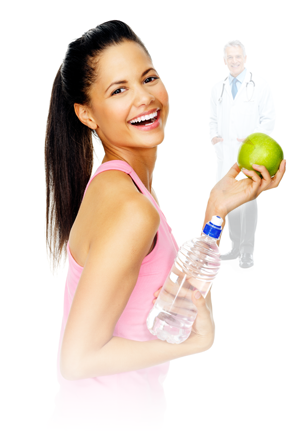 How to Heal Yourself, Prevent Disease, and Become Your Own Doctor
SNA is all about equipping you with the right knowledge and tools to help you take full control of your health. After all, if you want great health, relying on our broken care system isn't going to cut it.
In this module, you'll learn how to diagnose a multitude of health problems based on signs, symptoms, and blood tests and how to overcome them. You'll also be given nutrition protocols for treating and preventing 11 common diseases, including an in-depth investigation of hypothyroidism and adrenal fatigue.
And you'll be blown away when you discover the cutting-edge cancer protocols that are defying what the medical community believes about treating cancer. This module – by itself – is more valuable than your entire investment in the Academy and could save you thousands of dollars in unnecessary medical bills.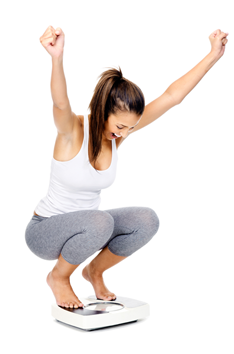 Weight Loss, Metabolism, and Hormones
Want to lose weight? Having a tough time doing so? That will all change after this module as you learn the basic physics and physiology behind weight loss. It's really not that tough once you understand this.
You'll also discover how your hormones can help or hurt your chances of losing weight and keeping it off. And we'll explore the world of testosterone and
andropause in men and the common issues (and their solutions) related
to estrogen dominance and menopause.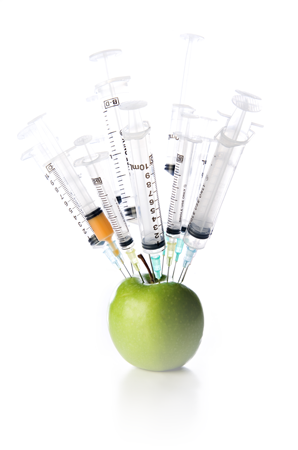 The Dark Side of Food
The food industry has become more corrupt than ever with the 'bottom line' meaning more than consumers' health. Finally, you'll get a behind-the-scenes look at how food companies are taking you for a ride and what you can do to put an end to it.
You'll learn about the sneaky food labeling tricks employed by criminal food
conglomerates and you'll hear all about the deplorable consequences of ingesting artificial sweeteners and food additives.
In lesson 3, you'll get an in-depth look at whether organic is really better (this might surprise you). And to wrap things up, in lesson 4, Yuri takes you on a video tour of his kitchen and local grocery store, showing you which foods to avoid and which
ones to enjoy.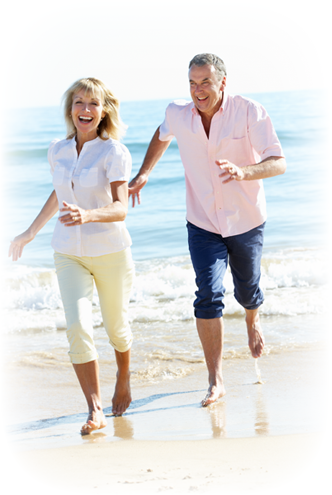 Detoxification, Fasting, and Life Extension
We are now exposed to thousands of toxins and chemicals, from pesticides and power lines to the products of our own metabolism, thoughts, and
emotions. All these toxins place dangerous stress on your immune system and make detoxification a necessary commitment for health in the modern world.
This module, therefore, helps you gain a deep understanding of this topic
by defining toxicity, detoxification, drainage and the different types of
toxins to which you are exposed; reviewing the organs of detoxification; discussing disorders that arise as a result of toxicity; and describing methods that can be used to safely detoxify your body.
Also included are fascinating discussions on the role of fasting for healing (and fat loss) and a number of proven strategies for extending your life span.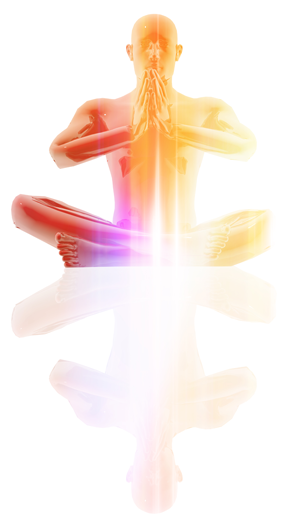 Mind-Body Connection and Behavioural Change
Why is it that some people seem to attract sickness and disease (in spite of eating well), while others thrive in great health to ripe old age despite smoking and other contraindicated behaviours?
Yes, that is quite a mystery, but we now know the power of the mind on all aspects of our lives, especially our health. Think sick thoughts and your likelihood of being sick increases. Accordingly, this module explores the fascinating mind-body connection and highlights many emotional healing strategies that most medical doctors would never even consider.
You'll also discover what research has revealed about the psychophysiology of
regulating food intake, as well as, simple strategies for overcoming food addiction.
This module also covers the important topic of Alzheimer's and dementia (the 6th leading cause of death in the western world) and the simple steps you can take each day to keep your mind sharp, no matter what your age.
Super Foods and Super Nutrients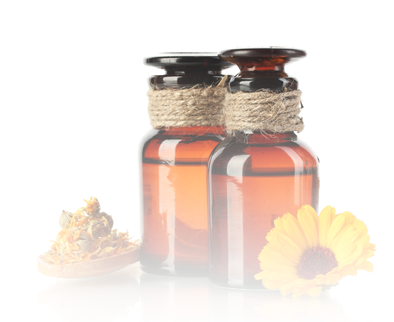 Want to know which foods can help ensure incredible health and a disease-free body?
This module, therefore, helps you gain a deep understanding of this topic
by defining toxicity, detoxification, drainage and the different types of
toxins to which you are exposed; reviewing the organs of detoxification; discussing disorders that arise as a result of toxicity; and describing methods that can be used to safely detoxify your body.
This final Module is the culmination of our journey together and, if you're like most of our students, you'll leave healthier, happier, and wanting more!